Replacing ADUC and Other Native Admin Tools
Enable Cloud and On-Premise Application and Directory Management from a Single Web Console
Replacing Active Directory Users and Computers
One of the key goals during the creation of the EmpowerID Identity Management platform was to solve one of the inherent problems faced by IT organizations attempting to manage Microsoft Active Directory Users, Groups, and Exchange Mailboxes. Traditionally administrators would perform one set of tasks using the Active Directory Users and Computers (ADUC) tool while another had to be performed in the Exchange Admin tools while LDAP directories required a third and now with Office 365 they have a fourth toolset for managing users and mailboxes.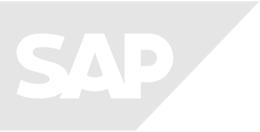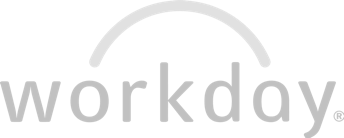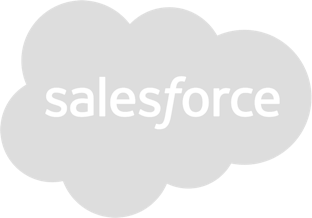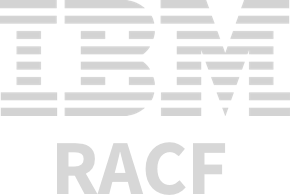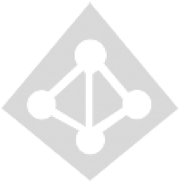 Top 4 challenges encountered by enterprises using
ADUC and other native tools
1
The inability to provide a unified management interface and security model for managing AD domains in different security boundaries, AD LDS and LDAP directories.
2
Security vulnerabilities that arise from requiring highly privileged accounts to perform routine user and computer administration tasks.
3
The inability to simplify and limit delegated management to permissions appropriate to a specific user's business role.
4
Automating the detailed processes that are both subject-to-error and time-consuming.
Other Solutions
Enable Cloud and On-Premise Application and Directory Management from a Single Web Console