HOME HEALTHCARE CUSTOMER STORY
A Leading Home Healthcare Provider
A home healthcare provider with $2 billion in revenue and 40,000 employees in 40 states, this client contacted EmpowerID to help in several ways. Despite creating efficiencies and cutting costs where they can, as a result of declining government reimbursements for their services, they were faced with further constant pressure to reduce costs, including:
improve the productivity of employees
reduce the workload on IT
improve patient data security
assist their organization in continuing to be a leader in quality patient services.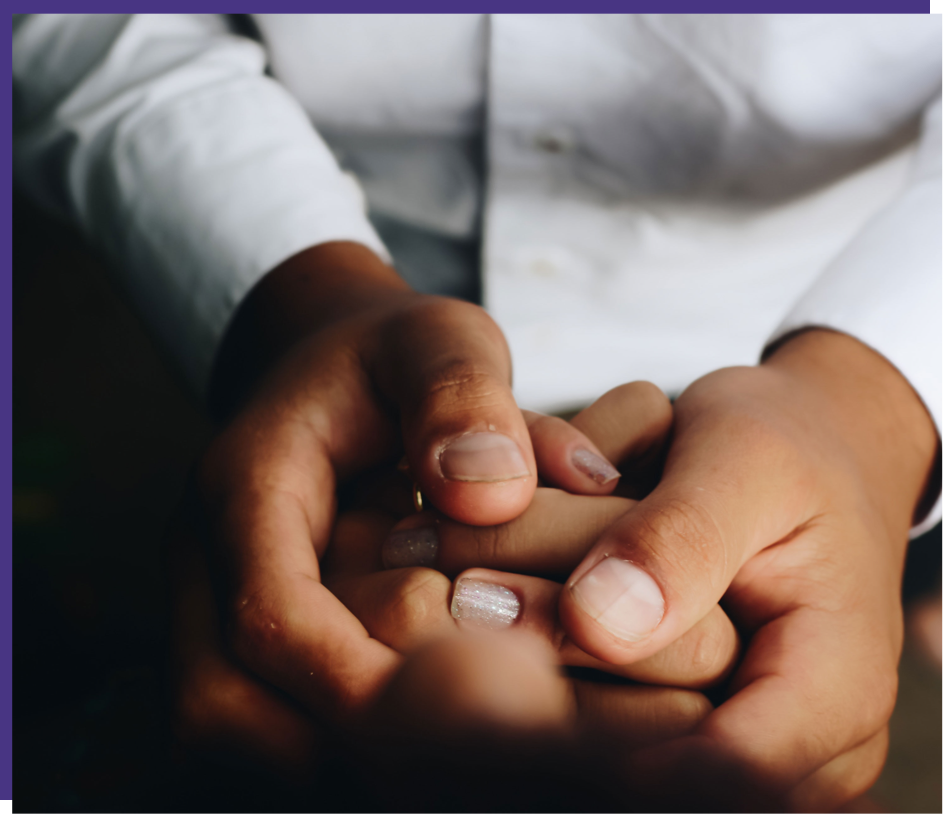 Following a review of IAM technology, their Chief Security Officer (CSO) conducted and presented his management with a plan to use EmpowerID. This included:
Automating their user provisioning process and Single Sign-On (SSO) Manager EmpowerID permits federating web applications regardless of whether they natively support SAML or not. This meant they could accommodate all user scenarios via EmpowerID, rather than having to integrate 2 or more applications that lacked such capabilities.
Deploying EmpowerID's User, Group and SSO Manager modules provision and manage federated identity for the application portal this permits new users to be added within hours instead of days, and enables any healthcare provider access to all of their applications via a single login.
Simplifying new user onboarding by creating a feed from the organization's HR application to EmpowerID this, in turn, created all the user accounts and access privileges in the applications they need based on their business role.
Seamlessly onboarding new users simple functionality means less training is required and users are ready to go to work as soon as they login to the application portal with their new identity.
Improving user experiences EmpowerID's HTML5 user interfaces adapt to the screen size of any device users used, whether tablet, smartphone, etc. No more struggling to read text on screen, no more clipped buttons or text. An all-round thumbs-up.
Increased efficiency improved workflow meant faster access times to clinical applications. In a patients' survey, they were pleased that their scheduled visits took less time (due to faster administrative tasks).
Meeting regulatory and audit requirements EmpowerID's multi-factor authentication capability (using an OATH token and SMS one-time password, among others) was implemented to strengthen system access security and to better guarantee both privacy and security of patient data.