HEALTHCARE CUSTOMER STORY
A Leading Healthcare Client and Community
Serving medical healthcare providers in the Pacific Northwest, this client of ours is a recognized name and a large healthcare community portal. EmpowerID provides Single Sign-on (SSO) capabilities to drive hundreds of thousands of identities and millions of transactions for this high-volume Cloud-based solution Specifically, each year this client touches over 70,000 healthcare organizations and handles hundreds of millions of dollars in annual healthcare transactions for a consortium of insurance companies. EmpowerID manages over 150,000 users and, while supporting them as their client base expands, recorded a staggering 93,000 logins over one single 24-hour period.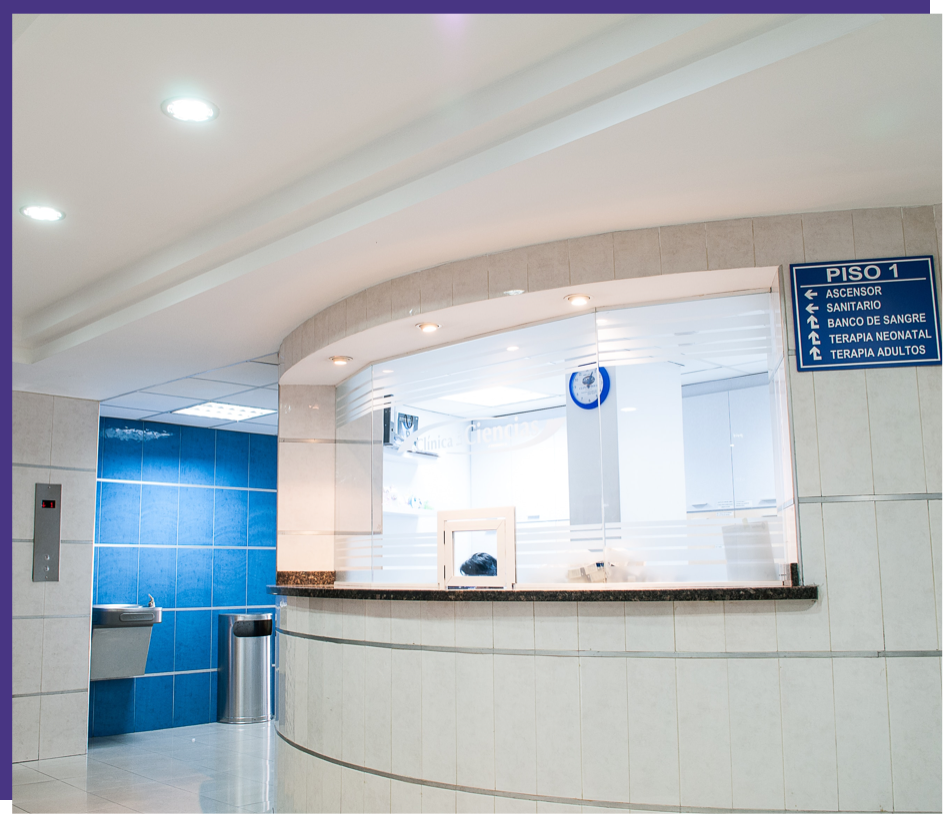 They use EmpowerID as an Identity Federation hub providing Identity as a Service (IDaaS) via a hosted configuration.
EmpowerID's Single Sign-On technology connects to the portal via SAML, WS-Trust, WS-Federation and OAuth.
The portal is a cloud-based service running on a recent version of the EmpowerID Identity Management and workflow platform service and is built on EmpowerID's standard and customized workflows.
With a single login to the portal, users from thousands of organizations automatically authenticate to 23 insurance partners who are securely federated to the EmpowerID-driven portal using a variety of SAML connections, including those offered by IBM, CA, Ping Identity, Microsoft and others.
The healthcare client specifically remarked as to the ease-of-use in setting up federated trust relationships between these dozens of different platforms.