EDUCATIONAL CUSTOMER STORY
Child Development and Education
An EmpowerID customer since 2012, this educational organization is owned and managed by this country's largest telecoms provider. Dealing specifically with child development and education, they have mailboxes for over 180,000 children, 27,000 teachers and 1,000 schools. As such, their chosen solution needed to not only meet all the strict legal and regulatory requirements associated with minors in this country, but also be flexible enough to adapt to legislation and other changes on a continual basis.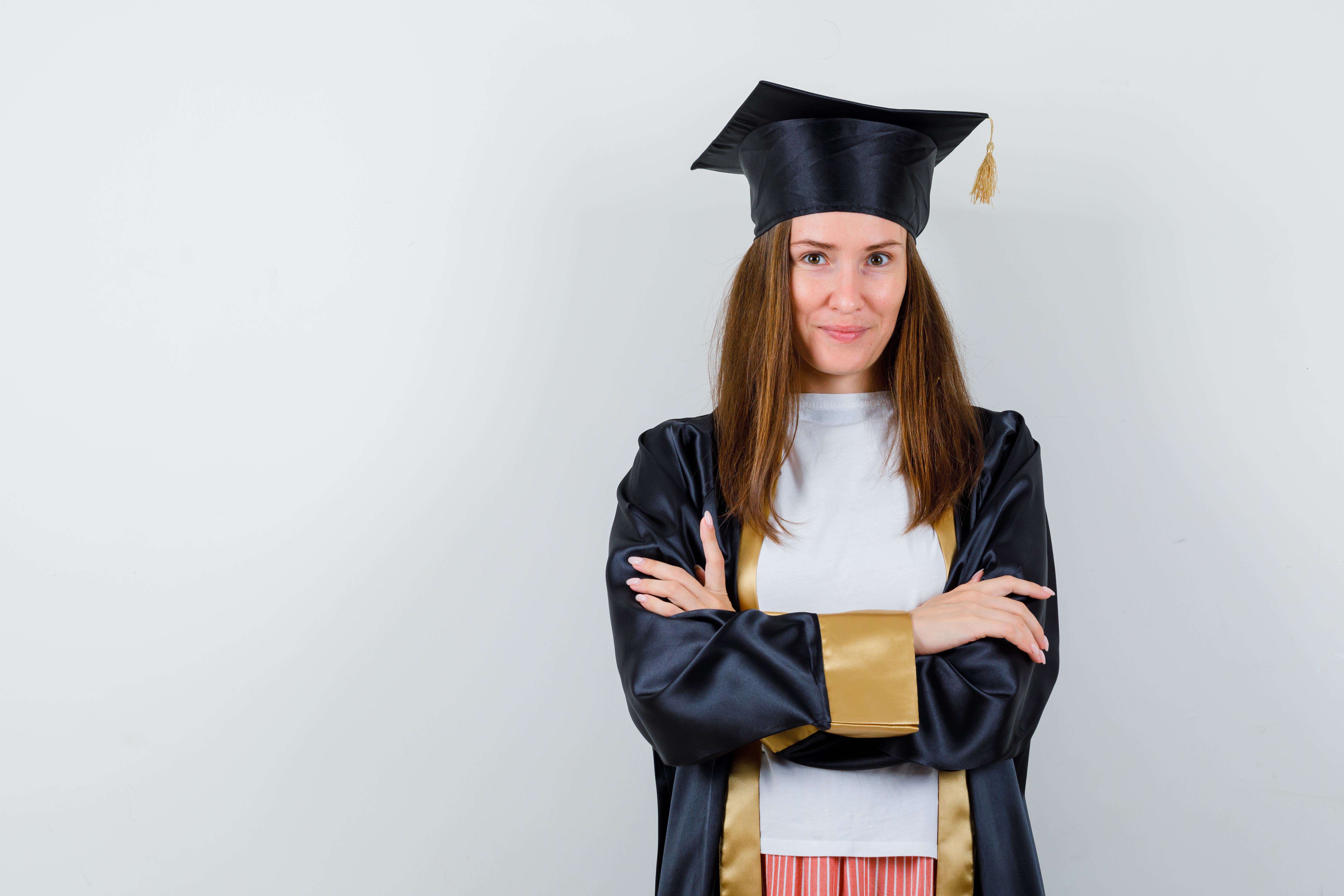 Specifically, these needed to cover:
Different password complexity policies and different delegated managers for each grade level.
Password management must be delegated based on teacher/child/classroom/school association.
For purposes of anti-bullying, the system must maintain a unique identifier for each individual (students and staff) while managing confidential demographic and email address information that can and will change.
The schools all use Microsoft Office 365 Cloud, and this organization's chosen solution employs the following EmpowerID modules:
EmpowerID's Core Platform: RBAC/ABAC, Workflow, Identity Warehouse, Audit
Password Manager
User Manager
Group Manager
Office 365 Manager