AUTOMATION CUSTOMER STORY
An Automation Industry Titan
With over 2000 locations, and sales in more than 100 countries, this titan of a company are one of the world's largest producers of commercial trucks in the automotive industry. Their headquarters are in the United Stated, but approximately 50% of this company's revenue and profit are generated abroad. Their Global Portal is run on several platforms, is well established, is their primary marketing, sales and service resource for business users, and is near its expiry date. They're all end of life. Consequently, for security, stability, and continuity purposes, it's essential they replace their entire platform.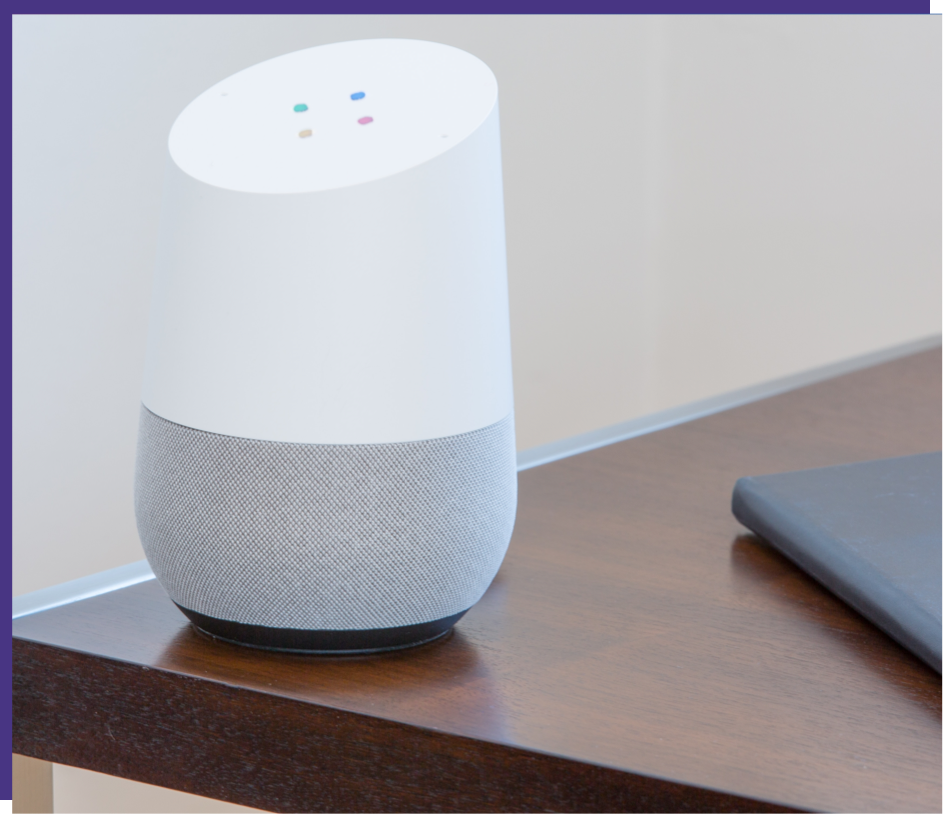 Requirements:
Their requirements are as follows:
There was a massive SAP landscape to manage with multiple access points
The new solution will be Cloud Based running on Windows Azure and SQL.
It will provide a comprehensive Identity infrastructure for their new Global Portal.
It will directly manage SharePoint Online—this will provide it with a sophisticated role structure to clearly demarcate and protect information assets. This will ensure they're visible and accessible at the right time to the right users.
Solution
The implemented solution will use the following:
EmpowerID Core Platform: RBAC/ABAC, Workflow, Identity Warehouse, Audit?
EmpowerID User Manager
EmpowerID Group Manager and SharePoint Manager running on Azure SQL.
This will manage user provisioning and lifecycle management, including Group membership to manage extensive content in Microsoft SharePoint Online.